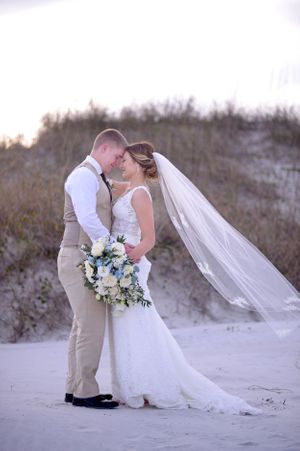 Hi, I'm Amanda!
Owner and photographer of Amanda McMahon Photography
-Palmdale, California
Located in Palmdale, California I have been a full time photographer for 10 years. I started photographing just about everything but over the last couple of years, I have focused on families with a few weddings every year. I feel this is me and what I truly love photographing and I have never been happier. I believe your happiness and pride shows most in doing the things you're most passionate about and in these I find myself.
"Best photo experience we've had! Amanda was so personable and really made us feel comfortable during our photo shoot. Not to mention, the photos turned out amazing!"