This session was a golden hour dream. Such amazing light and a bouncing toddler named Logan. He was so happy and ready to explore, so we let him be the boss of the session. Jessica is also wearing a beautiful dress that is now in our client closet and I will be honest, I eyed it for myself because it's light and breathable and so easy to wear, not to mention, she looks amazing in it. Dad Will and Logan are twins as you can see and made the session so much fun with their playfulness together.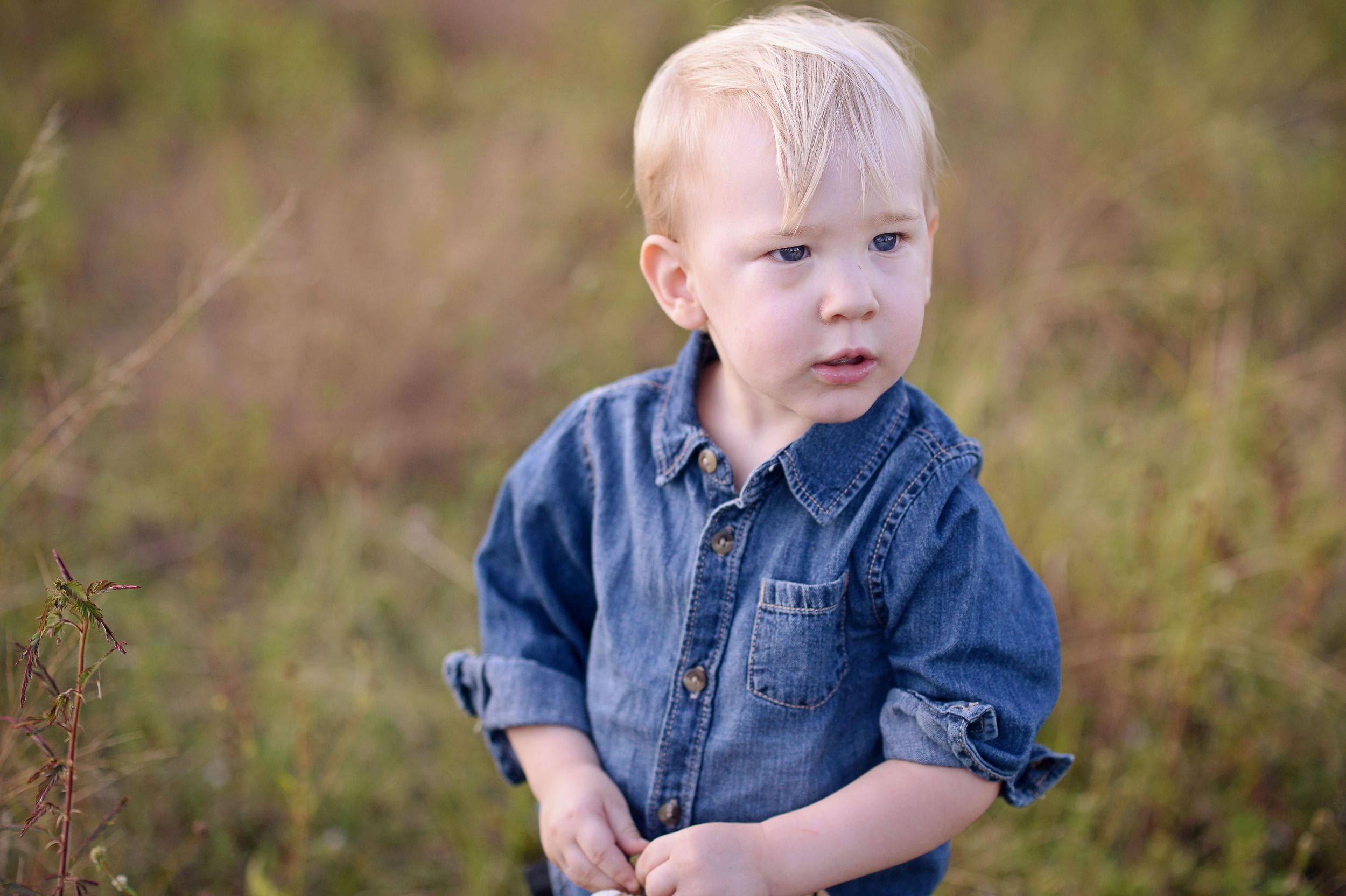 Thank you three so much for such a fun session! Logan is a lucky little dude to have such loving parents!
If you'd like to schedule your own session- contact us here and don't be afraid to ask about our Client Closet for dresses like this!